Project Overview
The Simple Dropper Post is a mountain bike seat post with the ability to raise and lower the seat height to accommodate dynamic riding terrain. Current dropper posts on the market are very good at changing height quickly and easily but their ease of operation comes at a high price point with various reliability issues. The Simple Dropper is a dropper seat post designed to deliver unparalleled reliability on the trail, ease of installation, and a comparable weight without the cost of a more complex model. The Simple Dropper seat post is a student lead design and manufacturing project at Michigan Technological University as part of the Enterprise Program with sponsorship from the Pavlis Honors College. This project was started in the Spring of 2019 and is currently finishing its ninth semester in the Spring of 2023.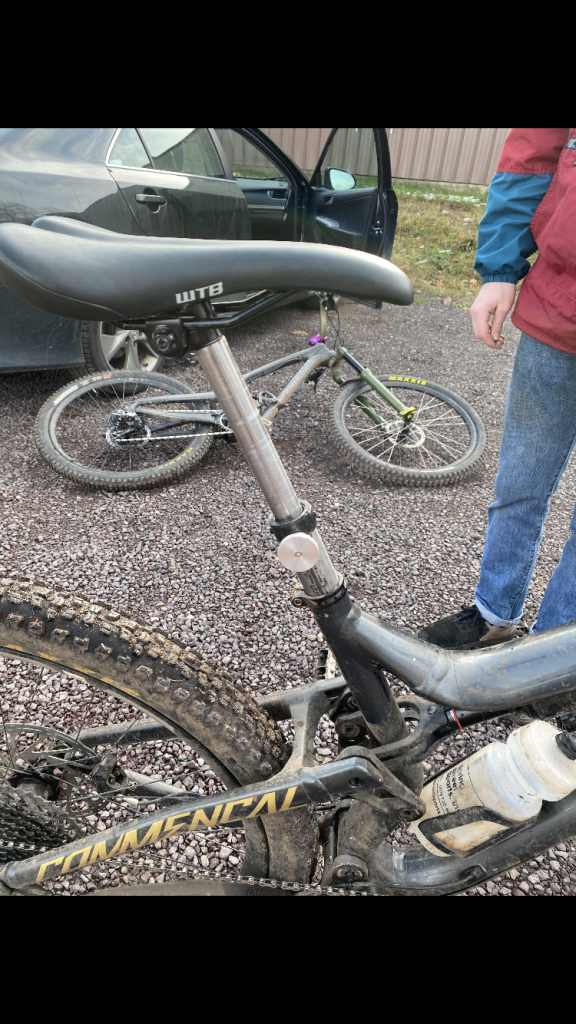 Testing and Design
In order to properly test the Simple Dropper, the ISO standard (BS EN ISO 4210-9:2014) for seat post testing was obtained and studied to see what tests applied to our seat post design. After studying the ISO standard, a test plan was created outlining the tests needed and the specifics of each test.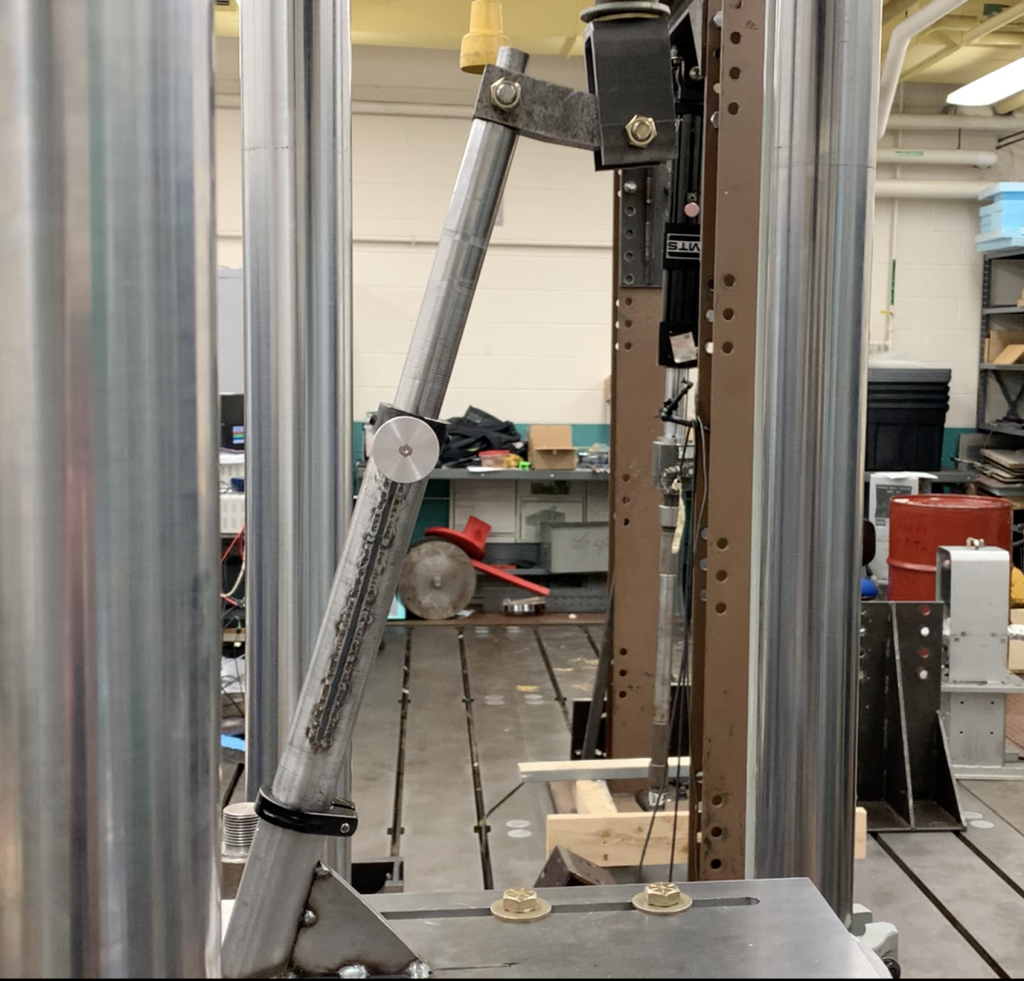 Along with the ISO standard testing, A cyclical test is being conducted to better understand the wear associated with our design. The post will be run through its cycle of moving up and down for 100,000 cycles to ensure the post will have a long life cycle for the user.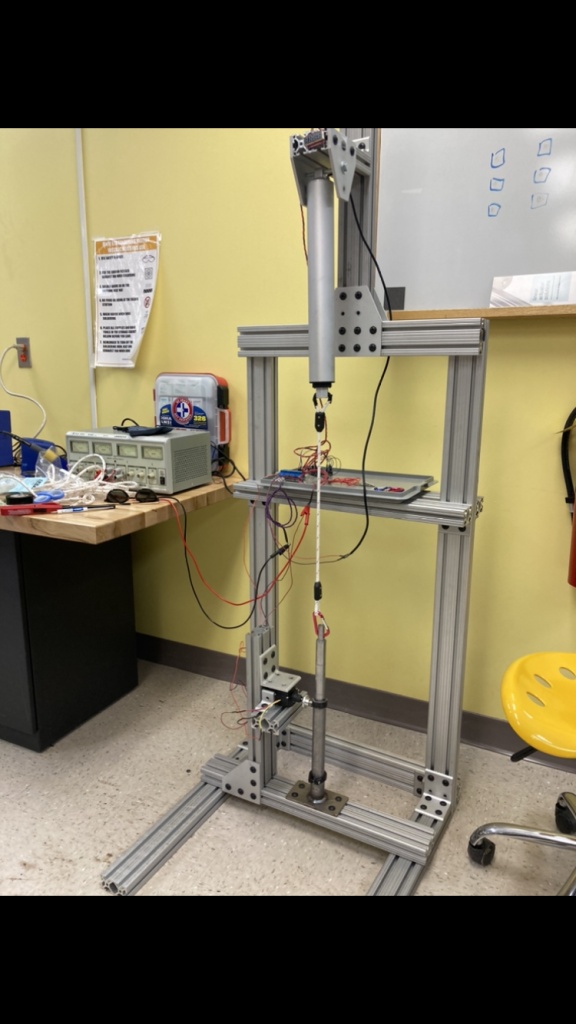 Possibly the most important type of testing is rider testing, which has been performed a few times under various riding conditions.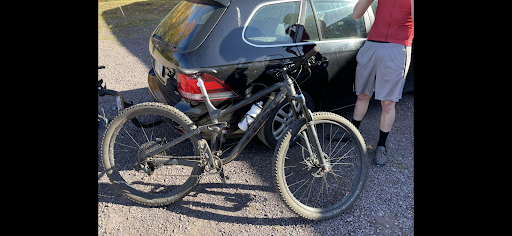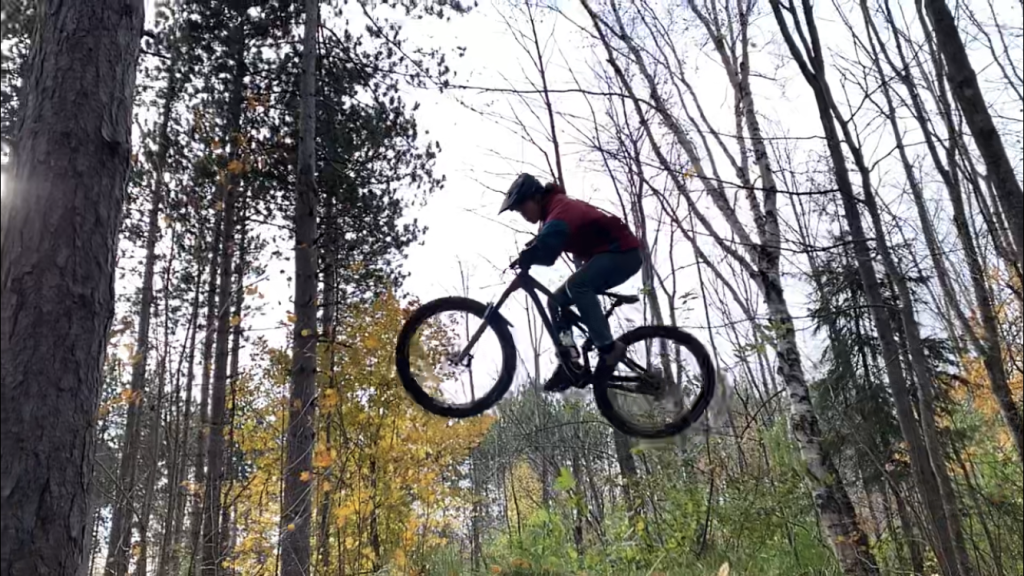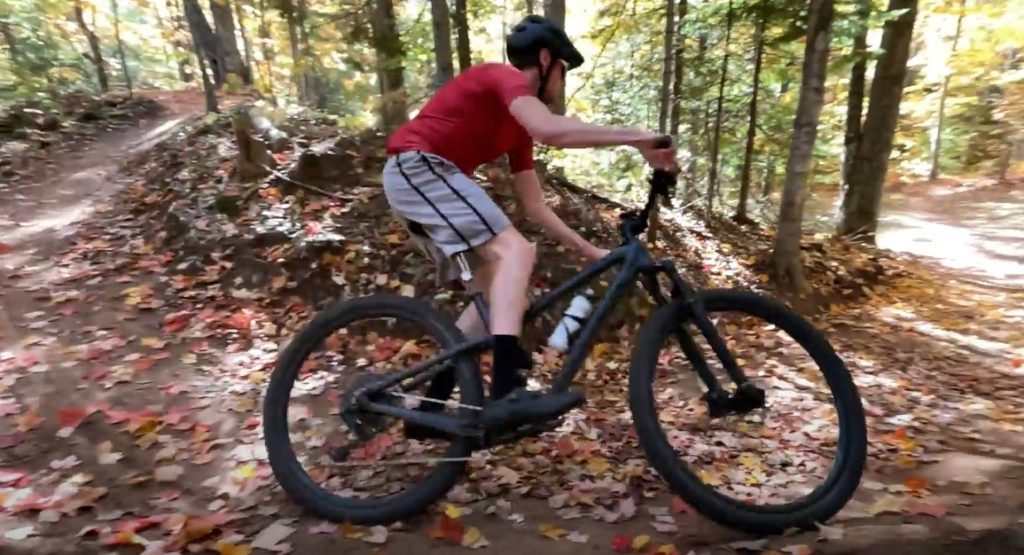 Utilizing the information gathered from testing, a design has been created and improved upon until the most recent version has been achieved.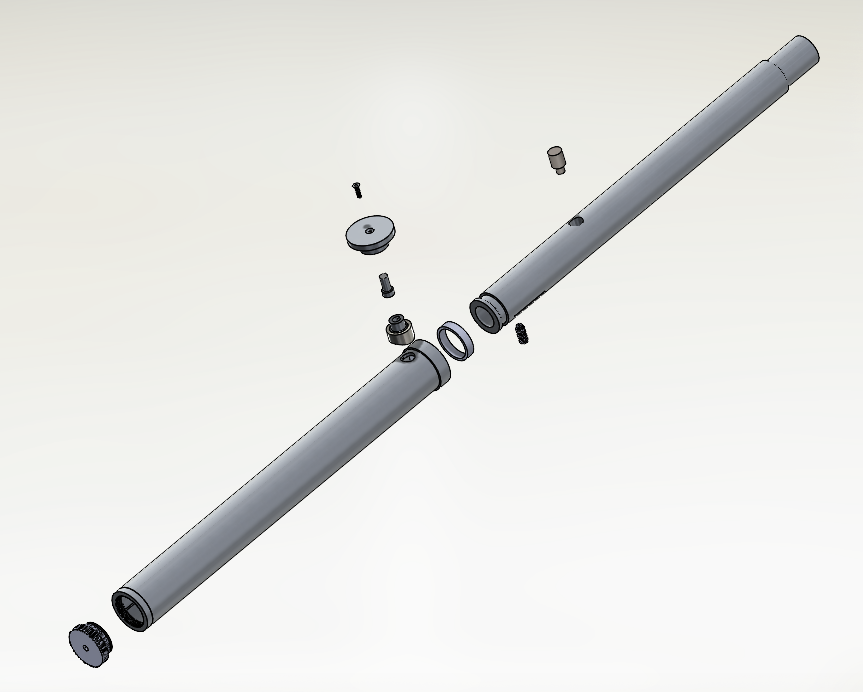 A final prototype was built out of aluminum with a hexagonal-stock inner post to provide a lighter model with less undesirable twisting motions in the seat.