The goal of this project is to develop and build a bicycle frame from Cleveland-Cliffs Inc. NEXTUBE™ Advanced High Strength Steel.
"The first standard material for building bicycle frames was steel. As other materials were developed and explored, the industry replaced steel with aluminum and carbon fiber frames which are currently the most popular frame material. Although these newer materials may not be as strong as certain types of steel, they are easier to form and lighter than steel. Recent developments in the steel industry have resulted in Advanced High Strength Steels (AHSS) that are currently applicable in the automotive industry. Some manufacturers have begun using new types of steel in frames that would otherwise be aluminum.  Cleveland-Cliffs Inc. would like to collaborate with the Velovations Enterprise at Michigan Tech to explore applications for NEXTUBE™ in bicycle frames."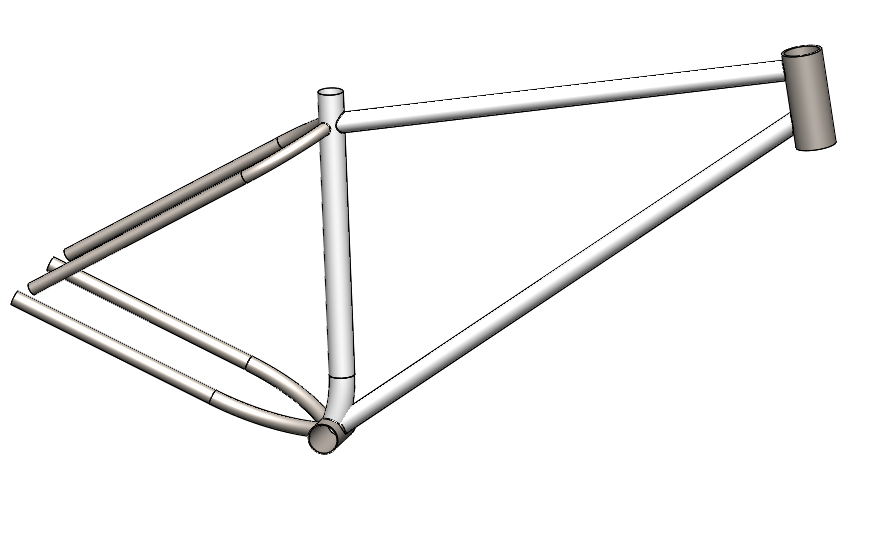 This is the most recent CAD model of the proposed bike frame.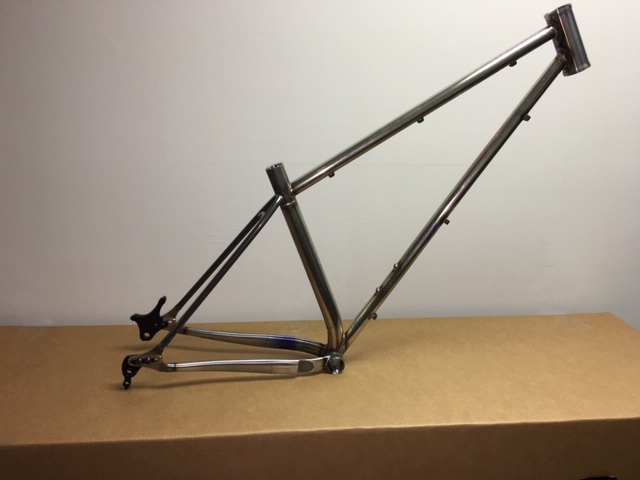 Here's the first frame!
Below are pictures of the second frame built up for rider testing!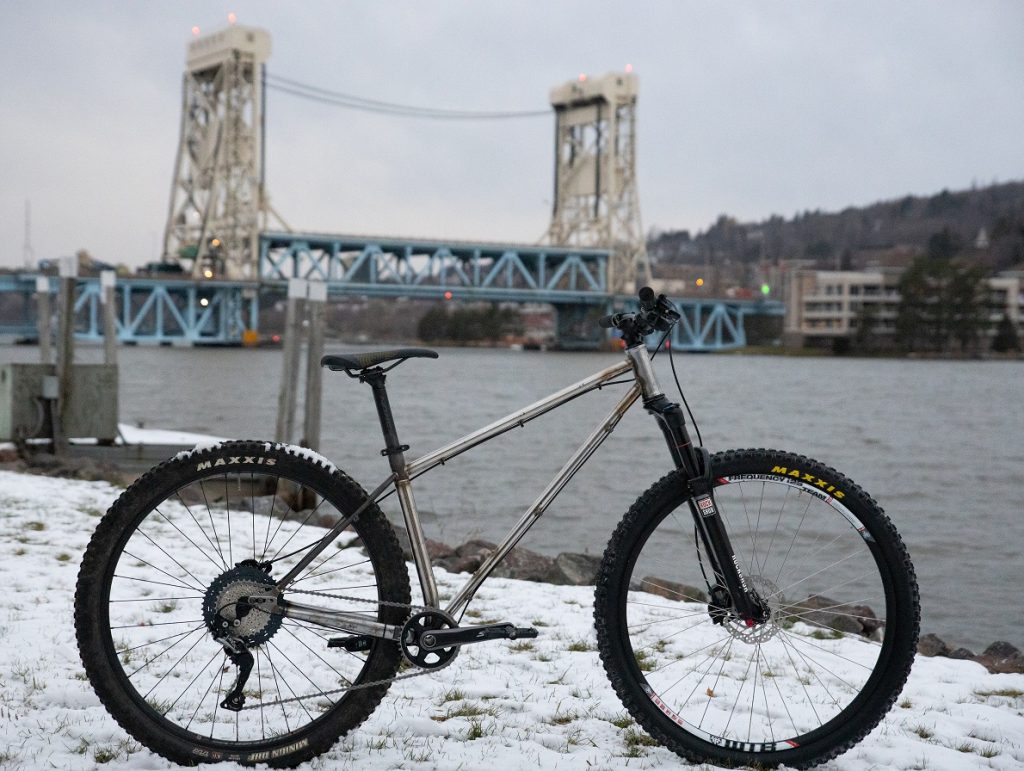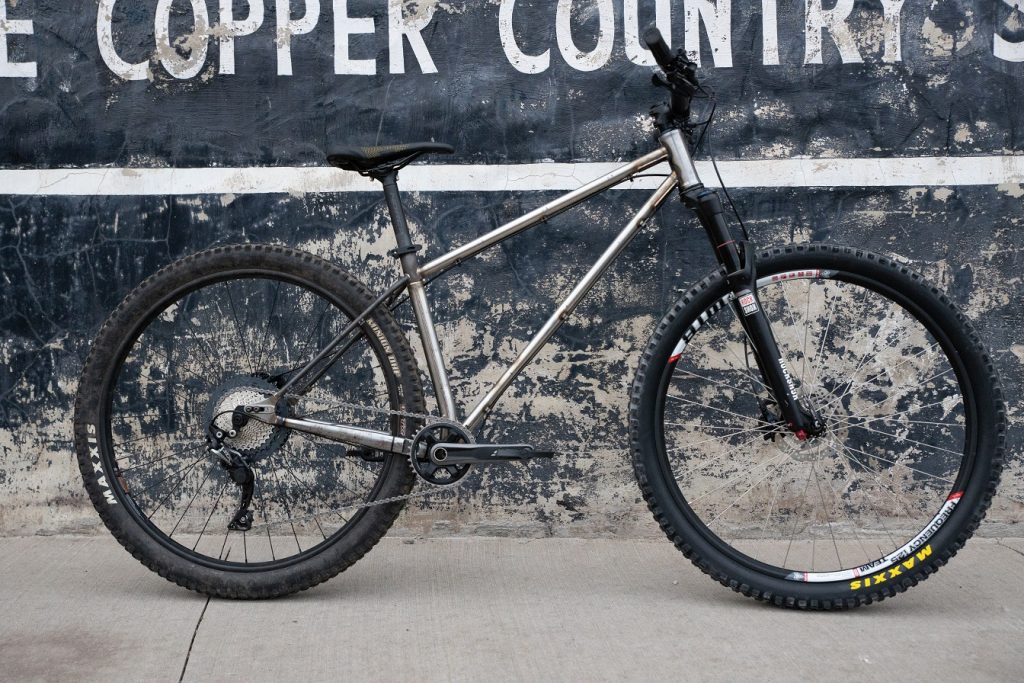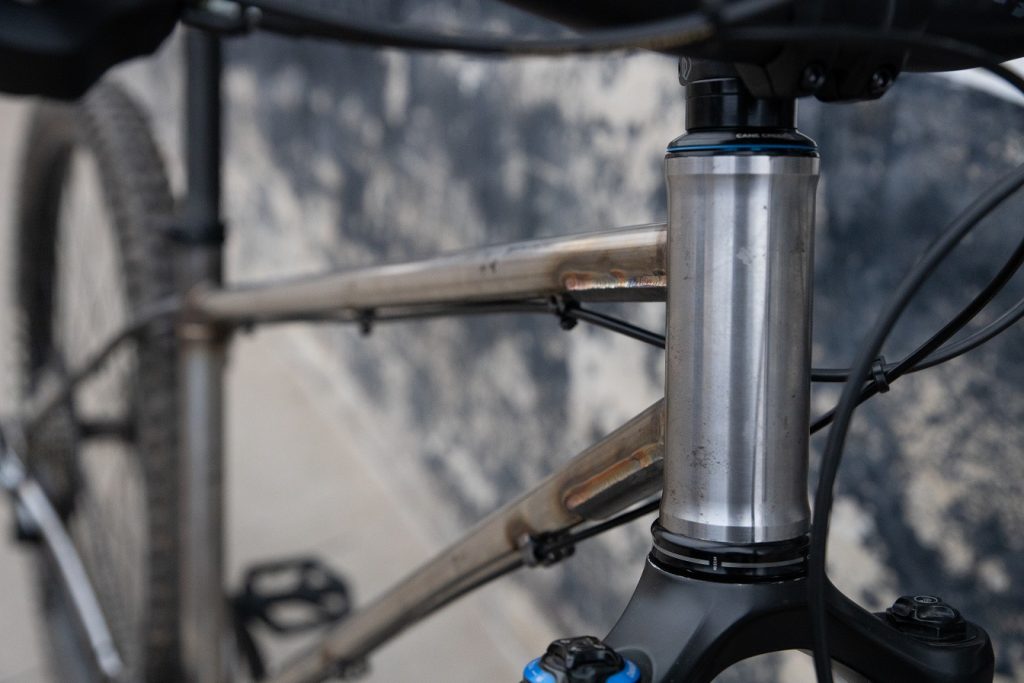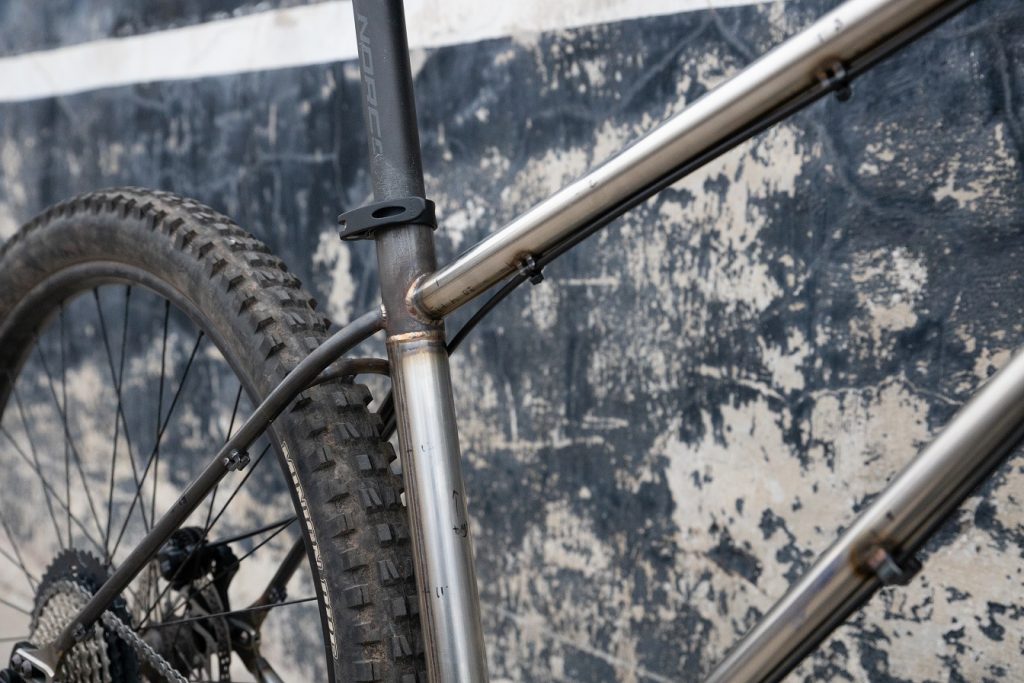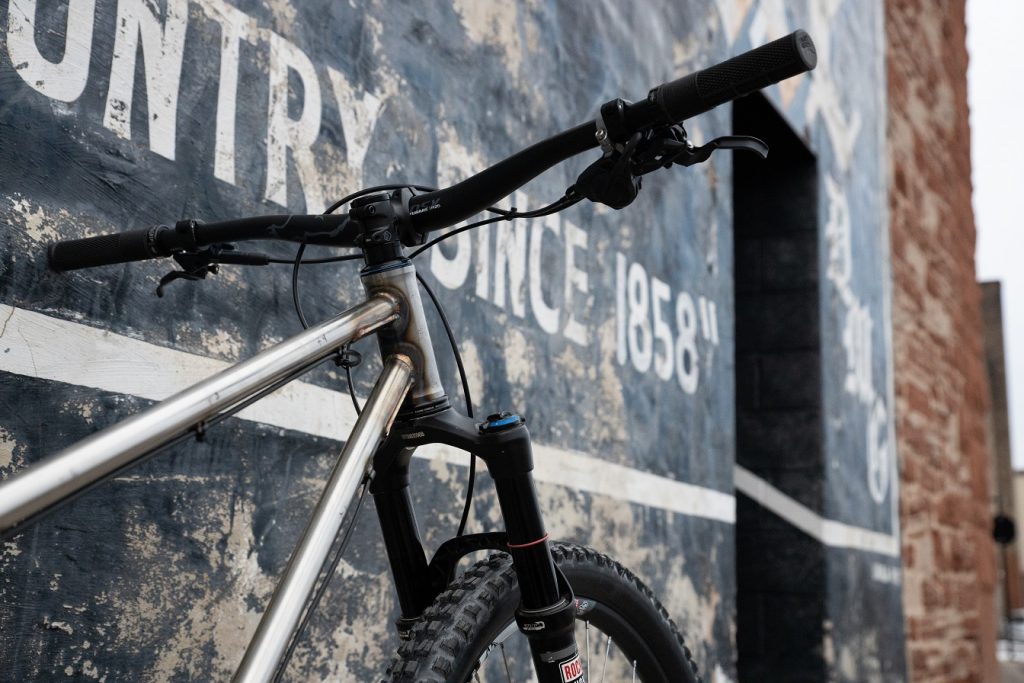 Sponsored by: Cleveland-Cliffs Inc.
This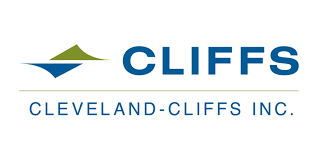 project is active and will continue through Spring 2023.